5 tips for decorating a studio apartment
It's been years since you've given your studio apartment a revamp. Now's the time to change things up, but you're at a loss for inspiration. Don't let the idea of fixing up a small space get in the way of making things happen. You might have less room to work with, but that just allows you to channel your focus on attention to detail and making precise finishing touches.
If you're not sure how to get started, just follow these tips and get in touch with a Decorating Den Interiors personal decorator. He or she will provide advice on these suggestions for fixing up your studio apartment:
1. Divide the space
Don't let the open floor plan fool you – you're not stuck with it. There are plenty of ways to divide up the space. For instance, Freshome suggested placing coat and shoe racks adjacent to the door to round out the entryway. Floating your sofa instead of placing it against a wall is another simple way to define a line between the areas.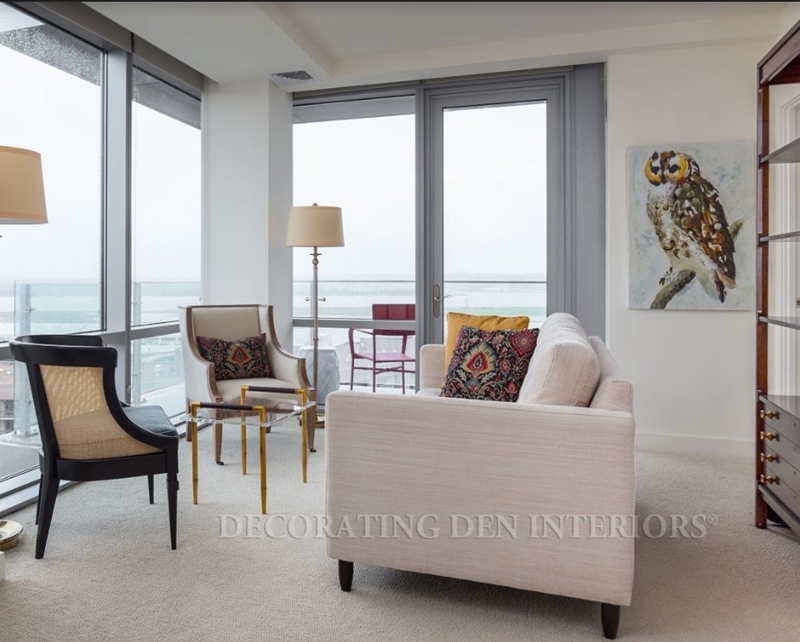 2. Invest in multi-purpose furniture
Why clutter your space with too much furniture when you can find pieces that are multi-functional? The last thing you want to do is over-crowd your apartment and make it look even smaller. You can exchange your queen size mattress for a couch that functions as a pull-out bed. Hollow ottomans make excellent foot rests and offer ample storage space. Your personal decorator can help you find the perfect pieces that flow with your style without taking away from the allotted room.
3. Stick to a light color palette
Soft, neutral hues will open your space up. A personal decorator can help you choose a light color palette and focus on three shades. This keeps you from over-exaggerating with colors, a minimalist approach if you will. If you feel like something's missing, keep things interesting by decorating with one dark, deep accent color.
4. Accessorize with floating shelves
There's no need to clutter the floors with decor. Your walls are an open canvas for artwork, shelving and other decorations. Take advantage of them! StyleCaster recommended using floating wall shelves to keep your items in order and add character to your studio apartment.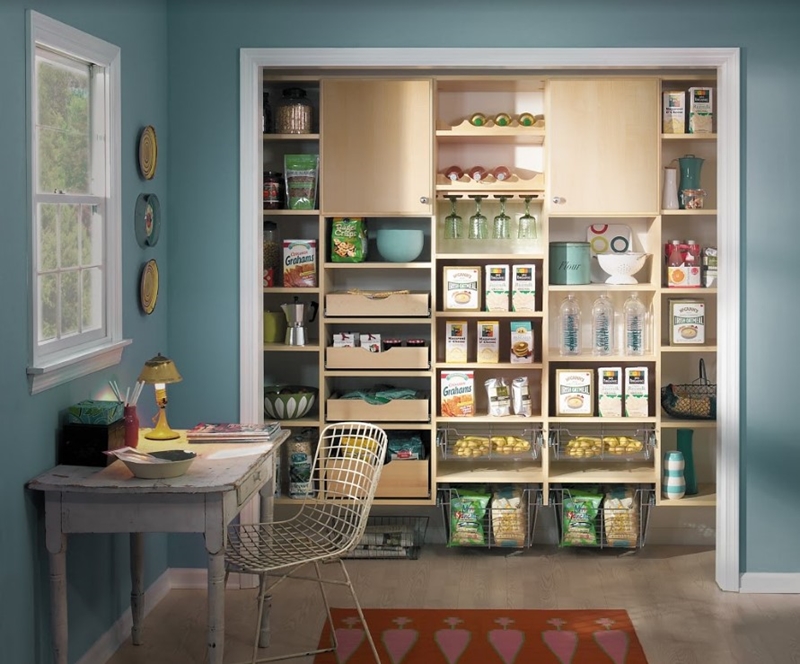 5. Dress the windows with long drapery
Looking for an easy way to make your room look taller? Hang the drapery from the ceiling, not the windows. Your personal decorator can help you find the perfect set of window coverings in the appropriate length for your living space.
After talking to a Decorating Den Interiors personal decorator, he or she will suggest coming in to your home for a consultation – free of charge. This allows the decorator to assess the space and figure out exactly how to help you transform your studio apartment into a cozy haven.